Accomplish
Events
Incentives
Weddings
Jewish Occasions
Conferences
Yachting
Leisure
Sports Events
Project Management
Complete and Professional Service in Rhodes & Islands
Get a Quote! No payment needed!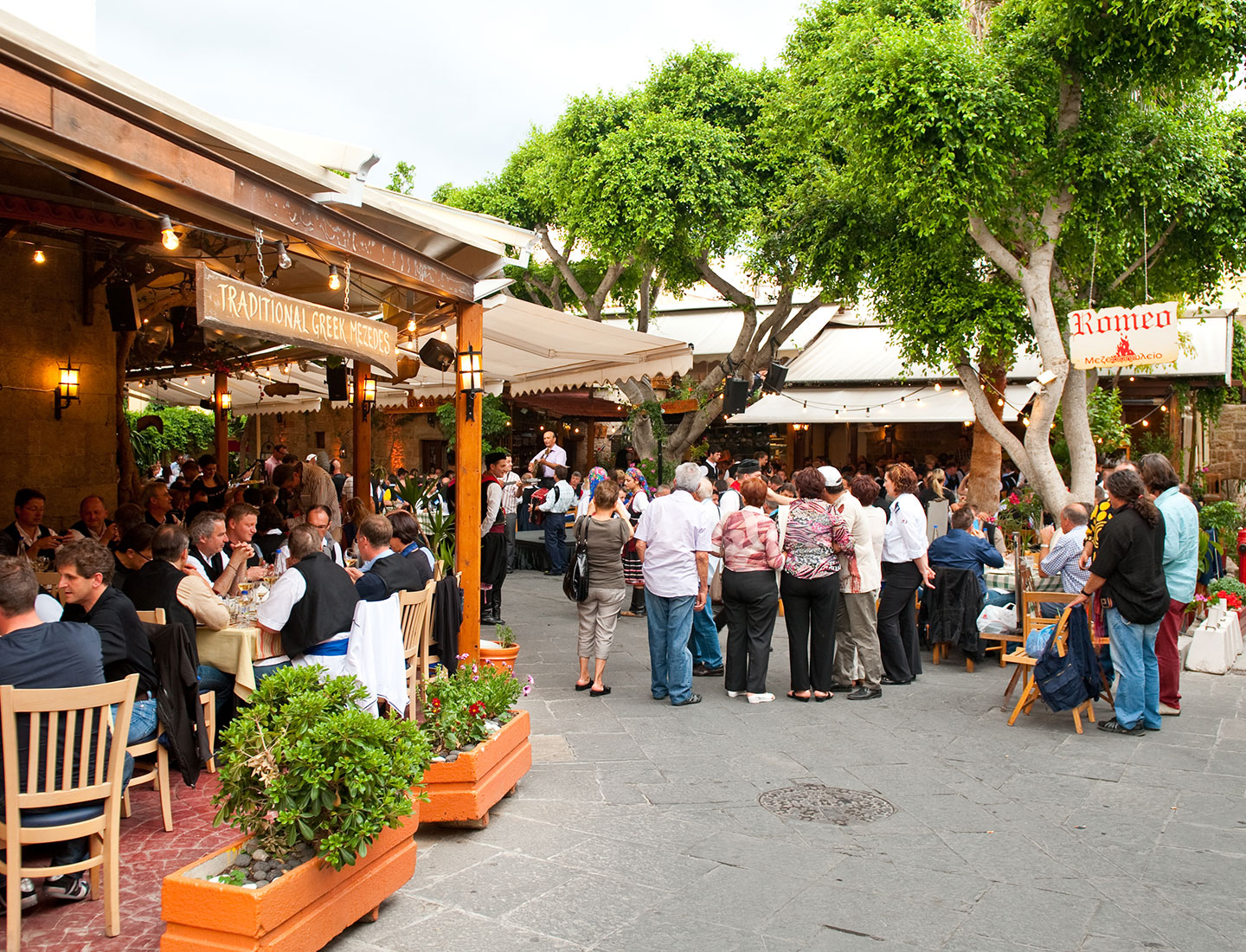 Οver 20 years experience, creative solution experts, professional & direct, 100% deadline efficiency, financial transparency and high value for money.
Flexible, Scalable & Mobile
Cost Effective & Transparent
Projects with Carbon Footrprint Reduction
ACCOMPLISH is a strategic thinking company, not a supplier of a everyday dinner with background music. We have worked this way for many years and learnt that our talent is to deliver experiences & events that are in harmony with our clients' business goals, regardless of whether it's a business meeting, incentive or a medical congress. Delivering something special that nobody has previously provided or experienced. This is what separates Accomplish as a DMC and event organizer from the competition.
Flexible layouts, and instant results! Choose a pre-built header or create a custom layout.
Companies that
Trusted Us
… and together with the light breeze in our islands, the Mediterranean culture, and our owner's Norwegian organizational mentality, we have had the pleasure to achieve numerous of successful events during our 22 years as a DMC in Rhodes.
Our ability to be creative when needed, tailor make, adjust to clients needs, and estimate outcomes for our clients, has made our success and continuous existence during these years.
Our portfolio consist of numerous of projects, giving us for each one more experience, a possibility to continuous improvement, and even more creative solutions and ideas for the projects to come.
We are ready to discuss your event and give you an estimate. Book us for an online meeting.
Event Planning is a complex process. Give us a few days to consider any detail and give you an estimate.
Under our professional directions, you can enjoy your event as any of the guests!
What people said about Accomplish.
Testimonials from corporate events and project management
Annie Kathrine worked with us as a project management consultant during the period of January 2020 to January 2021.
She was a key person in the start-up of the company, where she had a leading role in coordinating all departments and the responsibility for the production of our online learning material. Annie Kathrine is very organized and precise in everything that she does. She is also reflective and strategic in the work and decisions she makes.
We can absolutely recommend her and her team to anyone who might need her help.
Ana Andersson -WeUnite
Testimonials from corporate events and project management
Thank You Katerina for the great service and excellent organization of our incentive. In the meantime, I have received very positive feedback from our mutual client! Your professionalism and flexibility in combination with your friendliness and abilities to find solutions/ alternatives for unforeseen circumstances make you and your company one of a kind. Looking forward to working with you again soon!
Coralie De Cuyper | Owner of Evintive - Greece Travel & Wine
Testimonials from corporate events and project management
I have worked with Katherine on a huge customer event in Athens. The service provided through her company and her staff was always top, Her professionalism combined with the organizational skills and on time production always assured high level standard. I always would recommend her as a DMC and use her service again.
Andrea Heinze | Owner International Event Solutions
Testimonials from Exclusive Travel
Hello Everyone,
Greetings from chilly Canada!
I wanted to send my heartfelt thanks to all of you for our fabulous experience in Rhodes! Thank you so much for the wonderful hotel recommendation, which my family loved and for the smooth transfers to/from the airport and pier, my clients were very happy and it was a successful stop for us overall.
I hope to work with you all again in the near future and hope to be back sooner rather than later to Greece. Thank you for all of your support and wonderful care of myself,  my family and my clients.
Laura Tucker
Testimonials from Weddings
"It was a wonderful week! Thank you again Katerina, all our guests were amazed by such an organization"
C. Pelletier
Testimonials from Weddings
"We will never forget the amazing wedding of our son Bryan & Melissa, and the whole week we had with memories from Rhodes"
J D Gluckman
Testimonials from Weddings
"A memory for a lifetime, both we and our guests has enjoyed every minute of this week."
F. Russo
Testimonials from Weddings
"When you came into my daughter's life, all the stress we had for her wedding, just disappeared and everything was taken care of carefully and in detail. I cannot find words to thank you enough."
J. Halfon
Testimonials from Weddings
My wedding planner Annie Kathrine Vangsnes from Accomplish was absolutely incredible! So well organized and reliable – I highly recommend her services, especially for Jewish Weddings and Functions, as this is definitely one of her specialties.
K. Halfon
If the bee disappeared off the surface of the globe, then man would. only
Can there be available Kosher food for my wedding or bar/bat mitzvah in Rhodes?
You've long heard about the importance of staying hydrated for health, but did you